We are trying to grow
Our custom design service is professional service!
We are gradually upgrading our service to a new level. Step by step perfecting the process of delivering and receiving the required files to customers. Service always goes hand in hand with quality.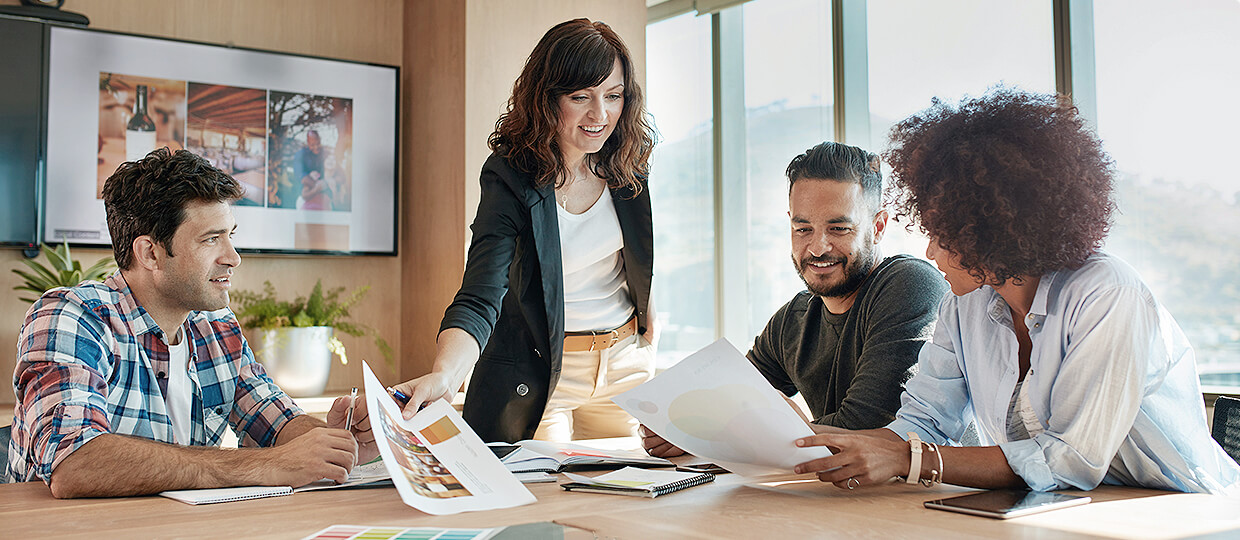 We Provide Continuous & Kind Service for Customers
We always put the customer first. Friendly service, speed, professionalism are our criteria.
We support customers 24/7, anytime you need please contact us.
We have a professional design team, perfecting products according to your requirements
total number of products sold
total amount made through our system
total number of customers who have worked with us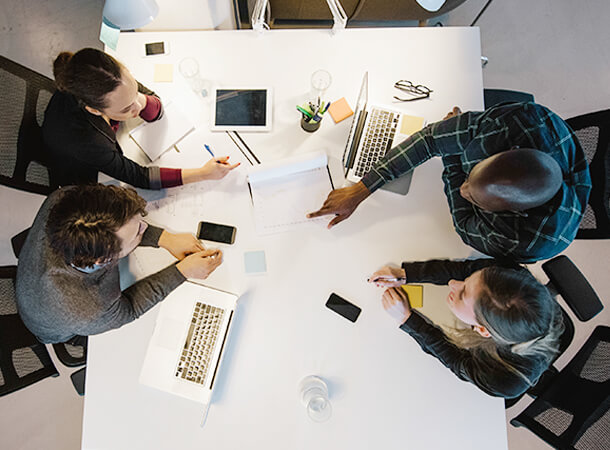 We Create Beautiful Designs And Follow The Customer's Ideas As Closely As Possible
We create beautiful designs and follow the customer's ideas as closely as possible. Besides, based on the ideas of our customers, we also create many options and satisfy customers with our professional service.

Winner Seo Master MAGT
Smart Start Award 2018
Top Social Media Agencies
Next Partner 2019
5 Fastest Growing Abstract
Solution Providers 2020
National Excellence Agencie
Award Winner 2021
We are a family. Sociability and friendliness are the criteria that make up our community.
John Doe
Founder & CEO
Jessica Doe
Marketing
Rick Edward Doe
Developer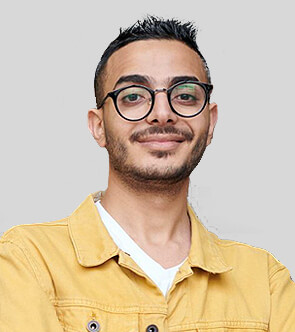 Melinda Wolosky
Design Leader